Listserv Messages
Haunted Woods for FFA Foundation - Oct 27
Friday, October 19, 2018
---
*Sent to D5 & S15, 19, 20 Ag Teachers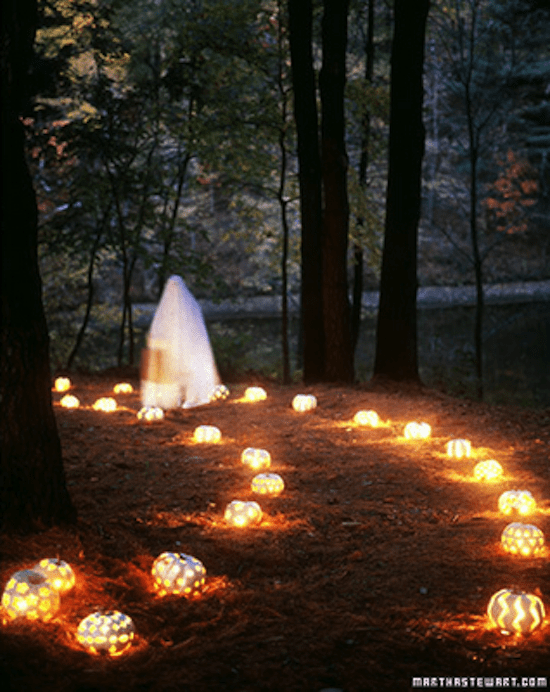 FFA Advisors - please let your students know about this fun event!
What: 2nd Annual FFA Haunted Woods
Why: Fundraiser for the Illinois FFA Foundation
Where: Marlow's Pumpkin Patch (14003 N Harmony Ln, Opdyke, IL 62872)
When: Saturday, October 27th
Time: 6:30pm - 10:30pm
Cost: $10/ticket
See attached flyer.
The Mt. Vernon FFA & Bluford FFA are teaming up again this year to raise money for the Illinois FFA Foundation! Tickets can be purchased in advance or at the event. Concessions will be available, along with Haunted Woods t-shirts. Questions can be directed to Cherie Rogier, Mt. Vernon FFA Advisor ([email protected]).

To be removed from this list, contact

[email protected]
Attachments in this message
HW Flyer 2018.pdf